This has been a sporadic year for upcoming PC games. Several games have been delayed due to COVID-19, but delays from the pandemic seems to be slowly calming down. It's also the year new consoles arrive, meaning that launch day titles have had their release dates moved around to suit Sony and Microsoft's schedules. We're keeping this list up-to-date with the new games of 2020 as dates fluctuate, so you can keep track of what you'll actually be able to play every month.
We've rounded up every major new game for the year so you can check back to keep an eye on what's coming up next. We've got the dates (definite or approximate) and the details for every game you'll want to keep an eye on throughout the year. This is your big guide to PC gaming in 2020.
We've organized all the 2020 games by month and highlighted the biggest games of the whole year just below. Check back often to see how release dates have changed and what new PC games have popped up. Also, don't miss the "Release date TBA" page for everything that hasn't committed to an exact month yet. There's still a whole lot of 'em.
September's 2020 games
Formerly known as the (second) release month for Cyberpunk 2077, September now hosts the Marvel's Avengers action game and extremely dense kingdom simulation Crusader Kings 3. The Mafia remake also slid back into September after a short delay, so you'll be able to revisit Lost Heaven towards the end of the month.
September new game highlights
Here are some of our personal picks from September's release schedule followed by a full list of every game you'll want to keep an eye on this month.
Crusader Kings 3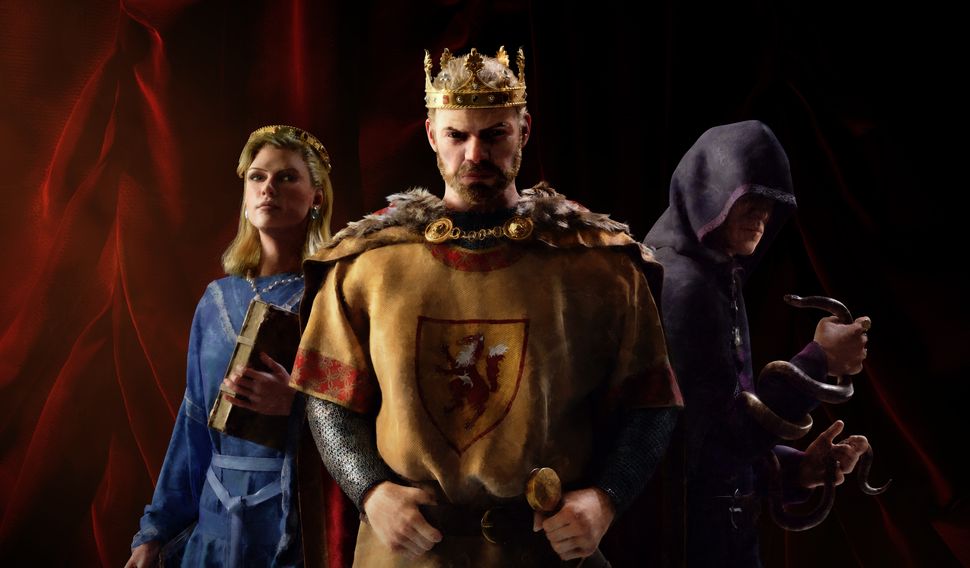 September 1 | Paradox | Link | Strategy
The grand heir of strategy RPGs, the third installment will focus even more on character development and RPG elements. Read our big everything-we-know guide for more.
Iron Harvest
September 1 | King Art Games | Link | WWI Mech Strategy
You read that right: Iron Harvest is a WWI-era alternate history RTS fought with mechs. Fueled by a healthy dose of Company of Heroes-style tactics, Rick thoroughly enjoyed the game, scoring it an 82 in his review.
Tony Hawk's Pro Skater 1 and 2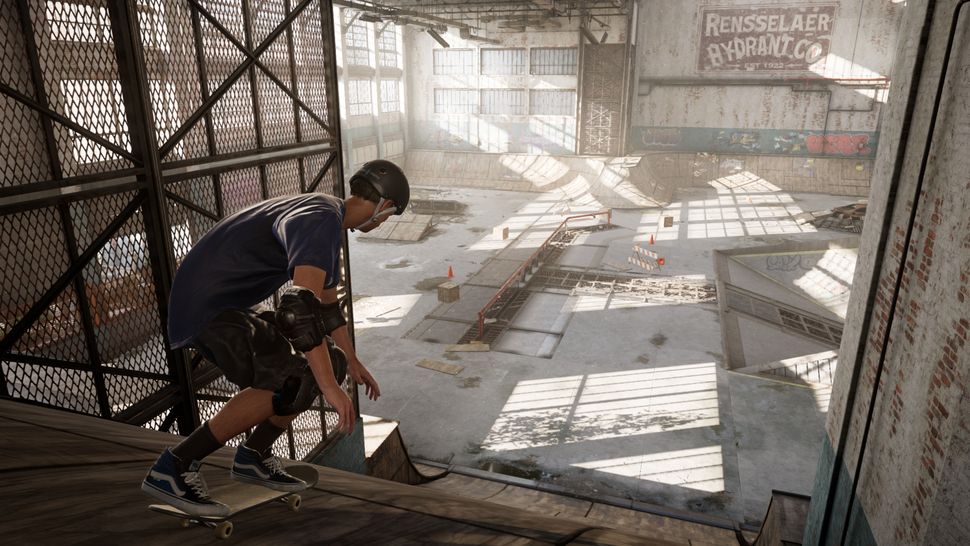 September 4 | Vicarious Visions | Link | Skateboard shredder
Tony Hawk's Pro Skater 1 and 2 are getting full-fledged remakes. That's exciting on its own, but even better is that Activision has its best porting team on the job: Vicarious Visions, which recently developed the Crash Bandicoot remakes and Destiny 2's great PC port. Those who pre-order will get early access to the legendary warehouse level months before launch, so hop on that.
Marvel's Avengers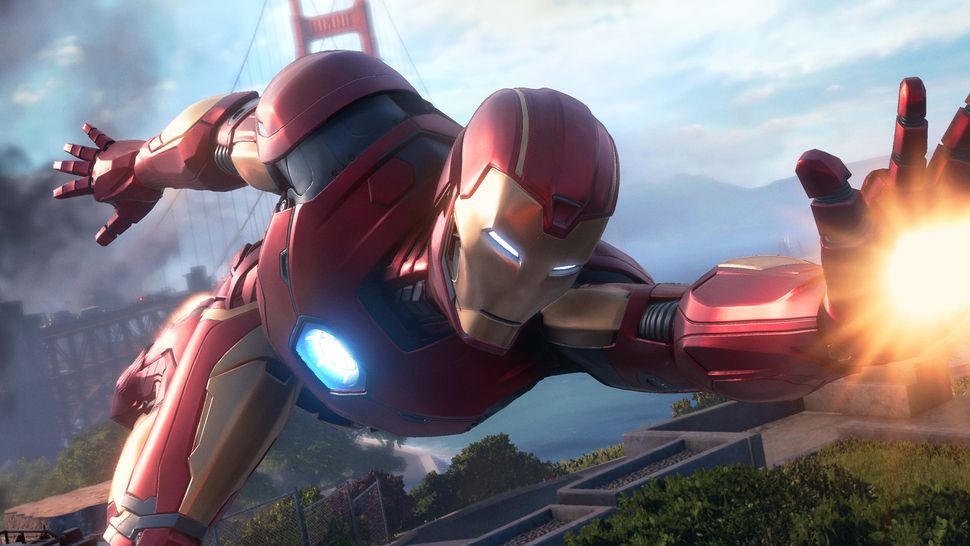 September 4 | Crystal Dynamics | Link | Destiny, but superheroes
Crystal Dynamics' long-awaited Avengers game is finally coming out. From official reveal through its beta, Marvel's Avengers has had a fairly mixed response. Square Enix has lofty plans for post-release content, so we'll see how the game evolves.
Baldur's Gate 3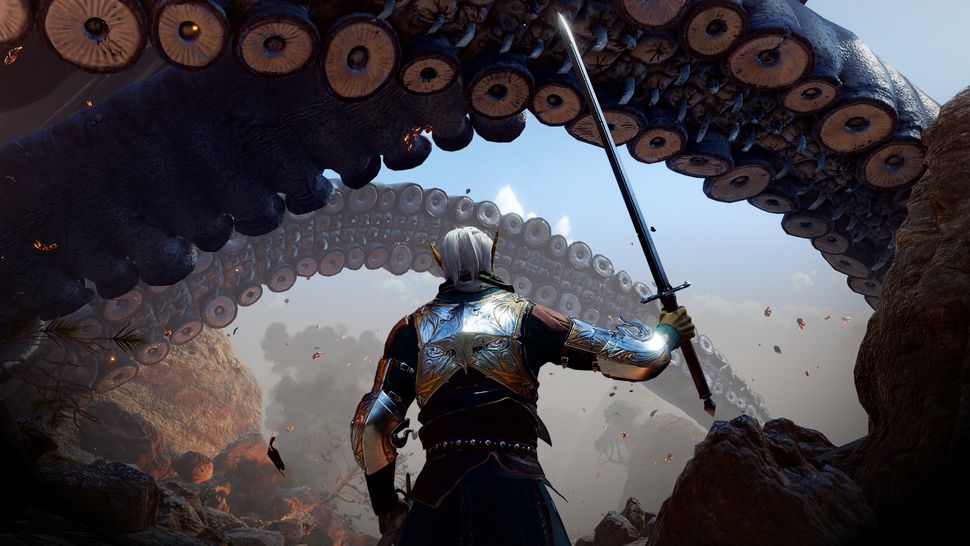 September 30 (early access) | Larian | Link | Turn-based RPG
After much-loved Divinity: Original Sin 2, Larian is picking up the banner of Baldur's Gate. Like D:OS2, the next big RPG will be headed to early access first for community feedback. The next game in the series will be a turn-based adaptation of the 5th Edition Dungeons & Dragons rules. This time around, mindflayers are the main antagonists, swooping in to implant tadpoles in the brains of the protagonists.
September PC game releases
October's 2020 games
There isn't much planned for October just yet, but we're counting on a few spooky additions to the list as autumn gets closer. For now, you can expect two whole Star Wars games and some indie delights.
October new game highlights
Here are some of our personal picks from October's release schedule followed by a full list of every game you'll want to keep an eye on this month.
Star Wars: Squadrons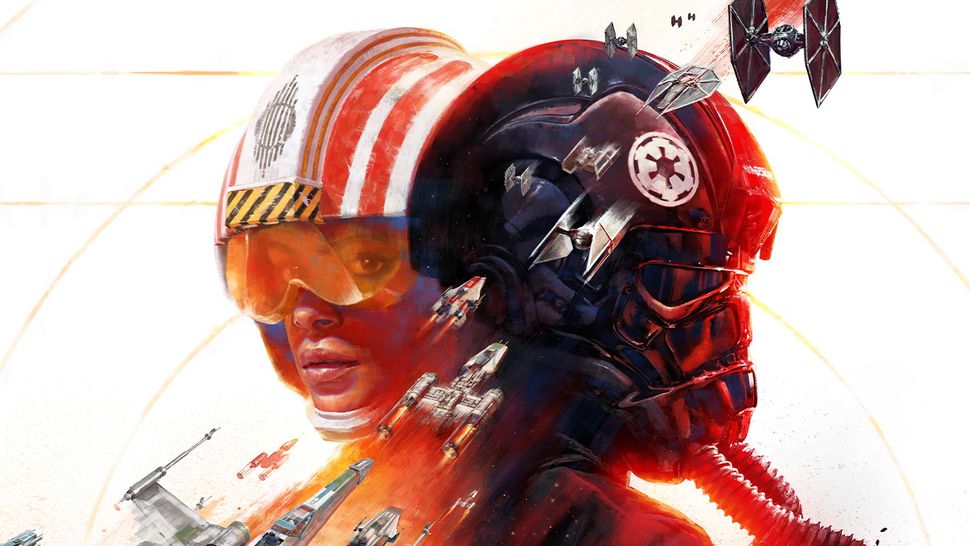 October 2 | EA Motive | Link | Flight Combat
About as close as we'll get to a Rogue Squadron game, EA have spun off Battlefront 2's ship dogfighting into its own game. You'll dodge missiles and lasers in a first-person ship campaign and online in 5v5 multiplayer matches. 
Watch Dogs Legion
October 29 | Ubisoft Toronto | Link | Civil unrest simulator
The third Watch Dogs game is headed to London during a post-Brexit period of civil unrest. You'll play as a member of the hacker group DedSec attempting to recruit civilians into a people's resistance against the government's surveillance. You can recruit anyone around the city into your organization by completing missions for them as you sneak, fight, and hack your way through the city.

Book Of Travels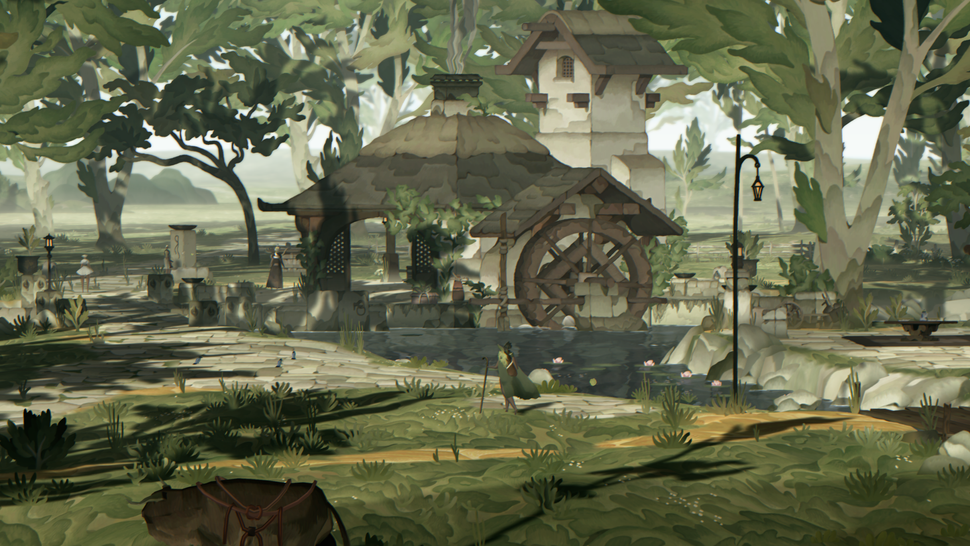 October| Might and Delight | Link | Tiny MMO
This tiny online game by the same folks who created the Shelter series is a small social experience about traveling the world. It's a lovely watercolor-looking world without a defined goal or ending but Might and Delight say there are still mortal consequences.
October PC game releases
November's 2020 games
CD Projekt Red's huge action RPG Cyberpunk 2077 will probably be the biggest release of November, but we'll keep adding to the month's list of releases in case neon urban futurism isn't your thing.
November new game highlights
Here are our personal picks from the biggest games of November followed by a full list of the month's new games.
Yakuza: Like A Dragon
November 13 | Ryu Ga Gotoku Studio| Link | Turn-based crime dramedy
The eighth main Yakuza game is arriving near the end of the year and promises to shake up a lot of expectations for the series. Past protagonist Kiryu Kazuma is getting the shelf in favor of newcomer Ichiban Kasuga. Ryu Ga Gotoku is also ditching the usual brawler combat in favor of a turn-based system, though Yakuza's usual ridiculous finisher moves will definitely still play a part. As ever, Yakuza: Like A Dragon promises to be a mashup of crime drama, silly side quests, and lots of monologues. 
Cyberpunk 2077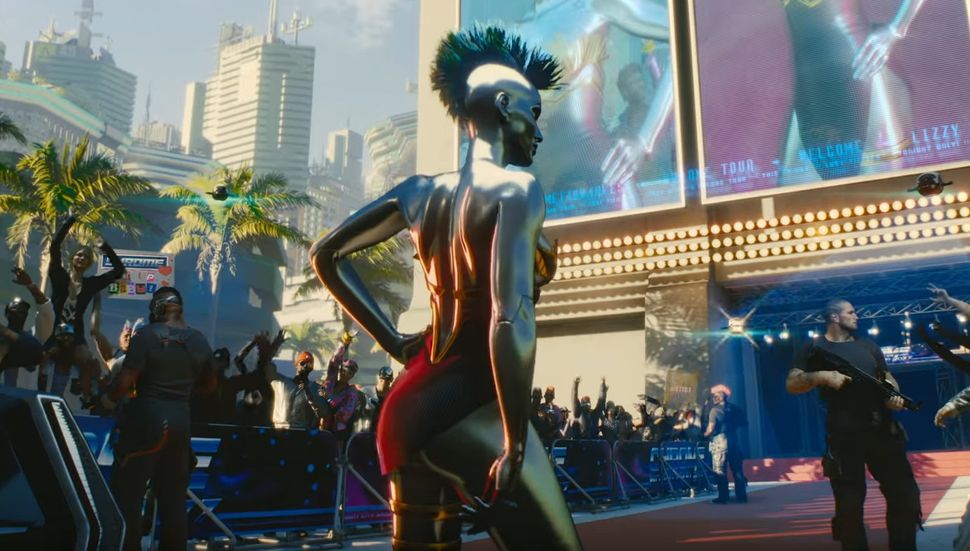 November 19 | CD Projekt Red| Link | Open-world RPG shooter
After a few delays and years of trailers, CD Projekt Red's next open-world RPG is finally dropping in November (we hope). Andy recently sat down and played a whopping 4-hour demo of the game and came away impressed and excited to play more.
November PC game releases
December's 2020 games
December PC game releases
There's nothing here yet, but check back throughout the year to know what's coming in December!
New 2020 games TBA
Here's every game that's been announced as coming in 2020 but hasn't chosen a specific release date yet. There may be a few in here that we're just hoping to finally see in 2020 based on some educated guesses (and unchecked pining).  We'll be moving games off this list throughout the year when their expected dates are announced so expect it to shrink throughout the months!
New games 2020 without release dates
Looking forward to 2021
Here are the games that made this list early in the year when they were planned for 2020, and maybe a few that we just hoped would make it for 2020. They've now been delayed or formally announced for 2021 instead, but don't forget about them!